Children's Events ~ Winter 2018
Just letting you know some of the upcoming events in the
Children's Room this winter.
Ms. Jenn the Nutrition Detective will visit us two more times ~
Tuesdays, Mar. 6th and Apr. 3rd.
We will have stories, songs and a craft at
10:00am for preschoolers.
Art @ the Library on
Tuesday, Mar. 27th, from 6:00 to 7:00pm.
Wear your pajamas to the library this evening.
We will have stories and a craft.
Story Time & Crafts every Tuesday at 10:00am.
Babies Love Babies on Fridays at 10:00am.
Adults and children are welcome to attend these events.
Below are some photos from our February events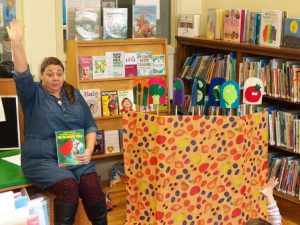 Miss Jenn & the Nutrition Detectives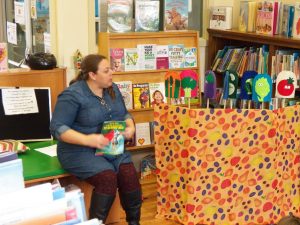 Miss Jenn & the Nutrition Detectives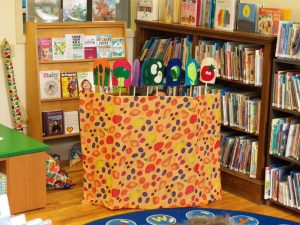 Miss Jenn & the Nutrition Detectives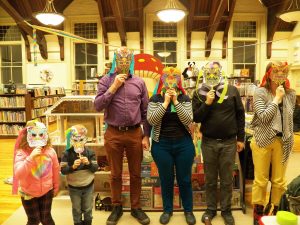 Art @ the Library – Chinese New Year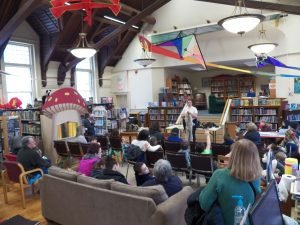 Nocturnal Animals presented by the L.C. Bates Museum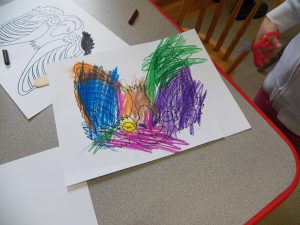 Nocturnal Animals presented by the L.C. Bates Museum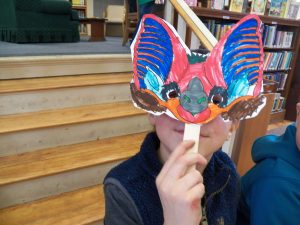 Nocturnal Animals presented by the L.C. Bates Museum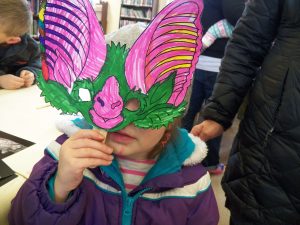 Nocturnal Animals presented by the L.C. Bates Museum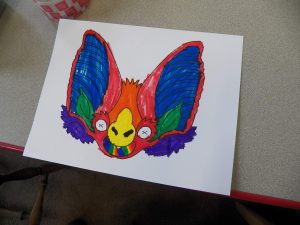 Nocturnal Animals presented by the L.C. Bates Museum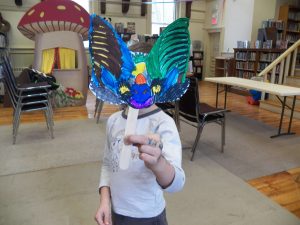 Nocturnal Animals presented by the L.C. Bates Museum