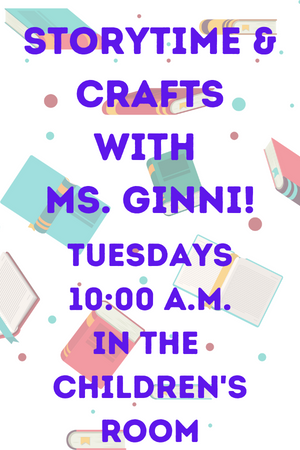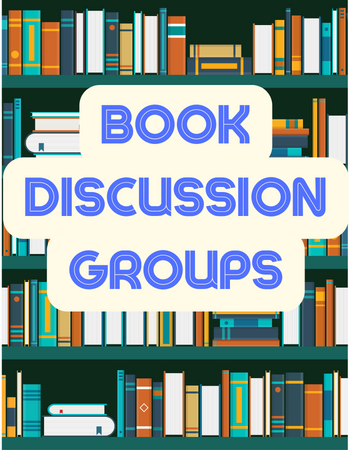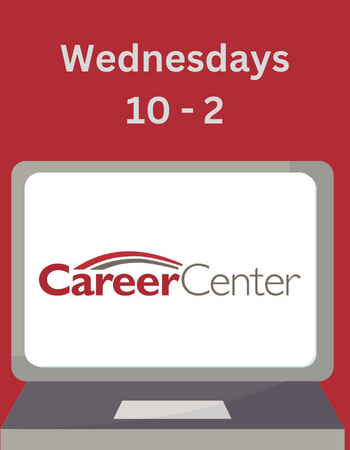 Join us for Storytime & Crafts with Ms, Ginni! This fun interactive program is geared toward your "littles" – toddlers thru Pre-K.
Looking for a Book Discussion? Join one of ours!
Readers Into Paranormal – first Tuesday of the month – 6 – 7
Contemporary Book Discussion – second Tuesday of the month – 5 – 6
Maine Book Discussion – third Tuesday of the month – 6 – 7
Looking for a job? Need to update your resume? Come in and chat with a volunteer from the Career Center. She is here from 2:00 until 4:00, each Wednesday.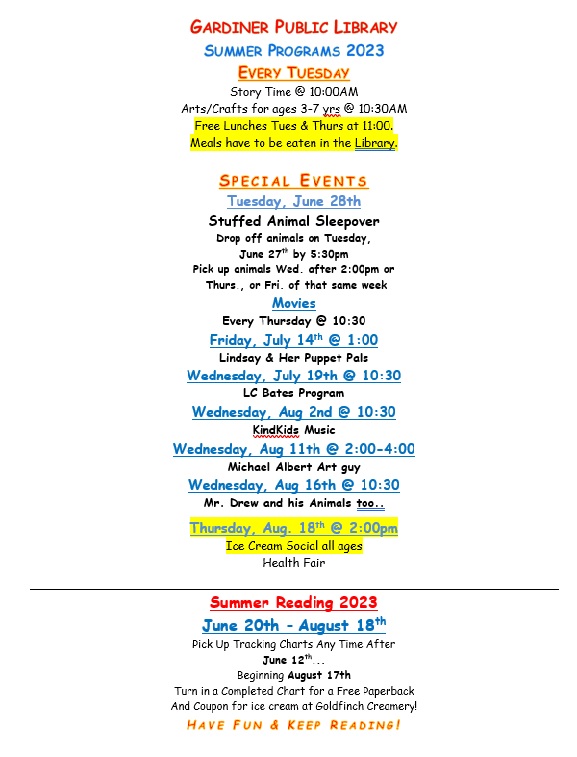 All of our Upcoming Events at the Gardiner Public Library can be found at our Facebook Events Page. Click here to see the full list of upcoming events or click on the links listed below. Questions? Give us a call at 207.582.3312