Children's Events ~ February 2020
Just letting you know some of the upcoming events in
February.
Story & Craft Time Tuesday, Feb. 18th & 25th
We will have a story, songs and a craft at
10:00 am for preschoolers.
Free Movie night at the Gardiner Public Library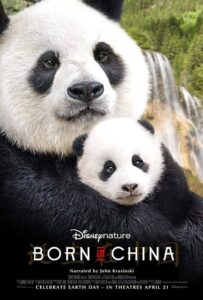 Born in China
Thursday, February 20th
Movie starts at 6:00 pm
Doors open at 5:30 pm
Children must be accompanied by an adult.
Hosted by the Gardiner Library Association.
Art @ the Library will be presented by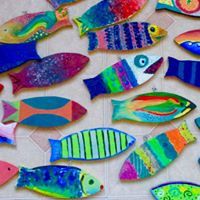 Tuesday, Feb. 25th from 6:00 to 7:00 pm.
Paint a wooden fish for exhibit in our lovely river city.
Babies Love Toddlers on Fridays at 10:00 am.
Adults and children are welcome to attend these events.