If you have a middle schooler at home, chances are it's difficult to get them to read. Finding a book that is written at their level and also of interest to them is not an easy task. Following are a few selections recommended by some area middle schoolers: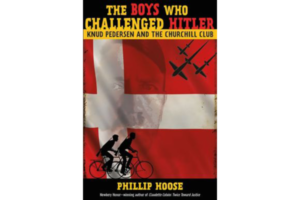 The Boys Who Challenged Hitler by Phillip Hoose
tells the
true story of a group of boys who were resistance fighters after

the

Nazi invasion in Denmark.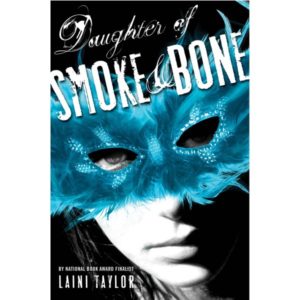 The Daughter of Smoke and Bone by Laini Taylor is about a 17 year old art student at a boarding school in Prague. Her sketchbook is full of hideous monsters. This is Book 1 of a Trilogy.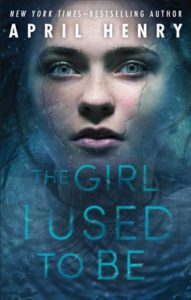 The Girl I Used To Be by Christy Ottaviano tells us about Olivia, whose parents were killed fourteen years ago. Olivia finds herself involved when her parents' case is reopened.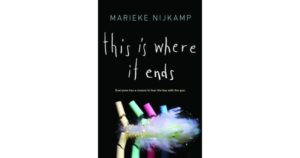 This Is Where It Ends by
Marieke Nijkamp tells of a tragedy at a school in Alabama. The tale is told from the separate perspectives of four teenagers who are personally involved.
 Sarah Duffy, Library Assistant