Fun things that are happening in the Children's Room this summer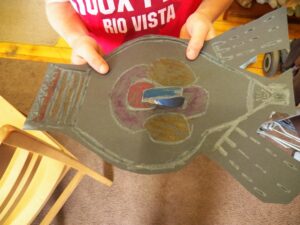 Story and craft time from 10:00 to 11:00 every Tuesday.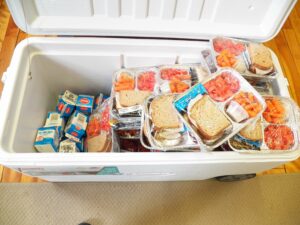 Free Lunches are being served every Tuesday at 10:30 – 11:30 for everyone 18 or under. SKCDC (Southern Kennebec Child Development Corporation) is helping us with this program.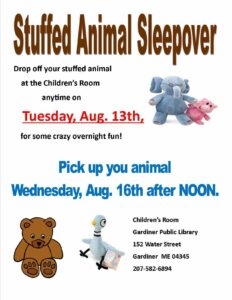 Make sure you stop in and have some fun this summer.