No matter what you have planned (or what may already be planned for you)  you can always take an armchair vacation in the Archives!
Here are some pleasure-seeking snaps from our collection, because wanting to savor every ounce of summer is not just a modern thing here in Maine….
Whether boating or swimming…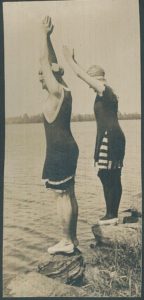 Among close friends or with a crowd…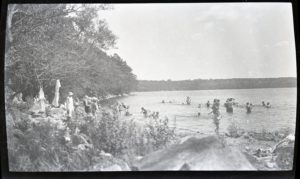 At a lake or on the ocean…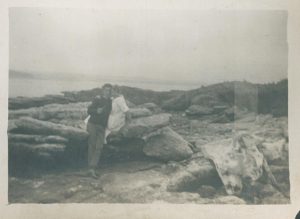 With your special someone or the whole family…
Playing hard or taking it easy…
Catching up on reading or staying ahead of the traffic…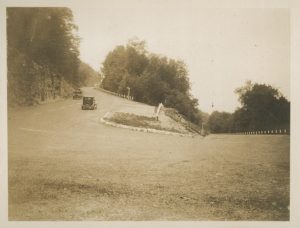 Hitting the open road or plying the open water…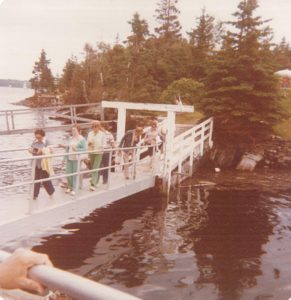 Taking a tour or guiding yourself…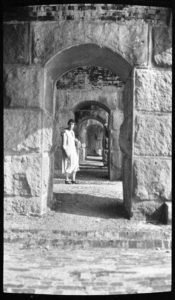 Visiting landmarks or discovering your own…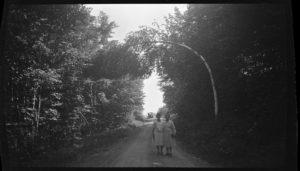 Creating whimsy or seeking it out…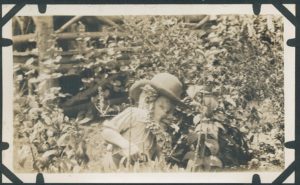 Appreciating the man-made or Mother Nature's wonders…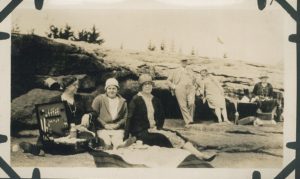 Eating well or feeding your mind…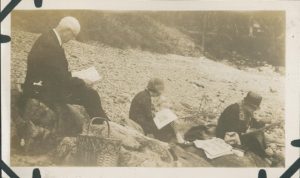 For an afternoon or overnight…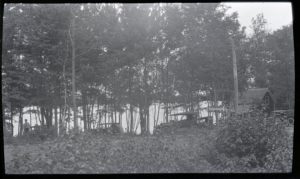 Planning ahead or taking it as it comes…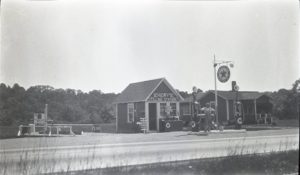 Seeking rural outposts or exploring the towns…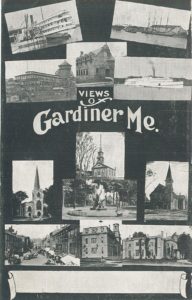 Whether on the move or in the comfort of your own armchair…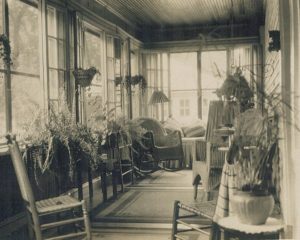 Enjoy every bit of summer!
Save
Save
Save